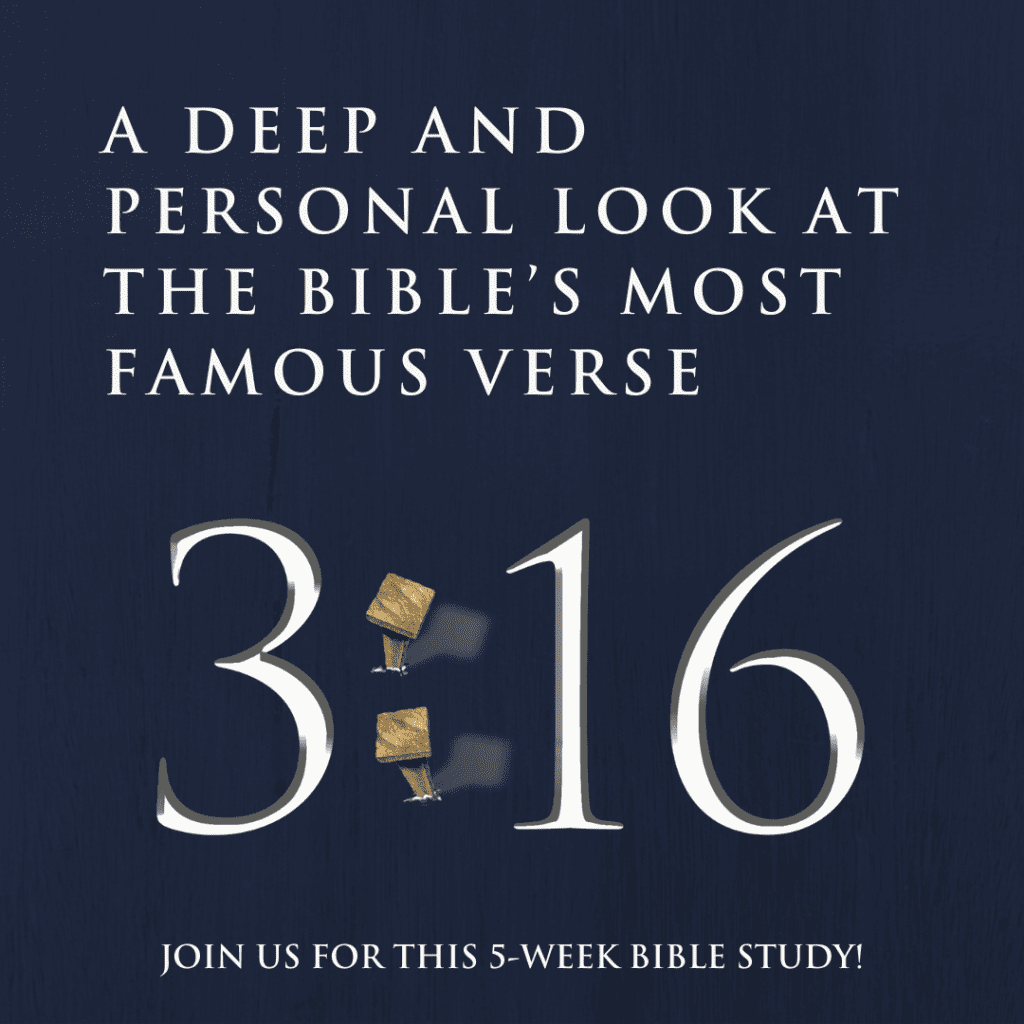 How well do you understand one of the most popular verses in the Bible? Max Lucado takes a nose dive into John 3:16 to bring attention to both Christians and Non-Christians alike about the love that is expressed within it's twenty-six dynamic words.
This Bible study cruises through all facets of this verse with occasional illustrations of Max's own life, bringing a personal touch to the meaning of salvation. It is enlightening and clear in its message, everyone is invited to receive God's gift of love.
For Christians, it is a reminder of the beauty of what Christ has done in their lives. The Non-Christian has a chance to see what Jesus Christ is about and how much He truly loves them.
This five-week study can be utilized for both groups and individuals. There are group discussions along with videos and home study.
I received this Bible Study for free as a member of the Bible Gateway Blogger Grid, You too can have FREE access simply by registering for the FREE community online Bible study available through FaithGateway.com from March 21–April 25 and registration is open at: https://bit.ly/3wj6IIf.

https://biblegateway.com/blog/bloggergrid/
#BibleGatewayPartner.