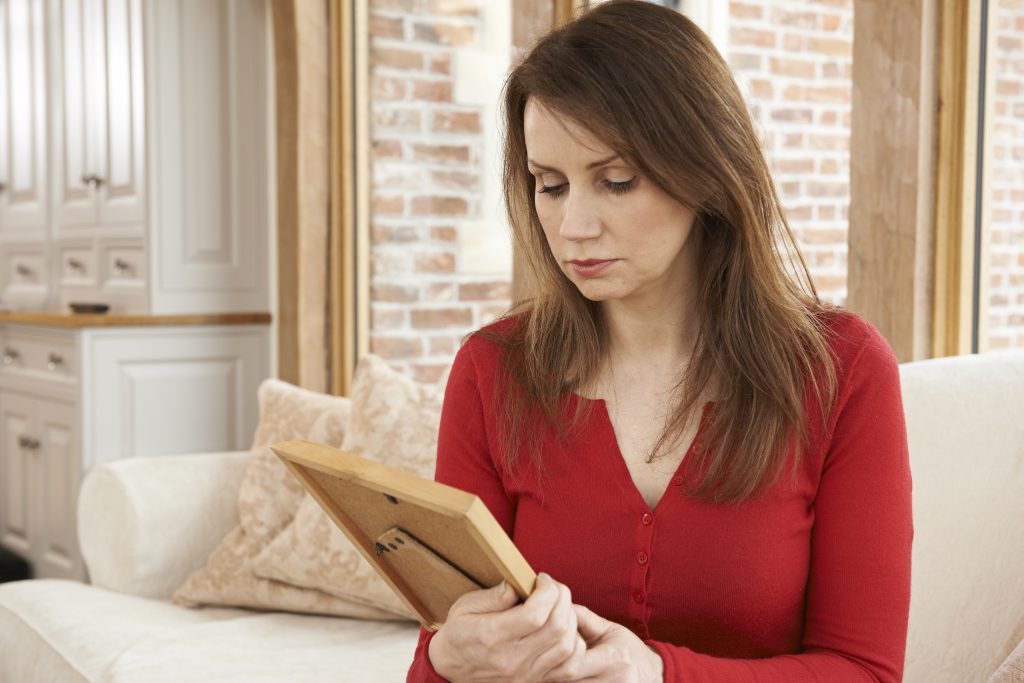 Season of Loneliness
Loneliness is the state of being alone and feeling sad about it. Vocabulary.com. We can even be with others and still feel lonely. There are seasons of loneliness such as losing someone we love, moving away from friends and family or a long, trusted friendship. It is a state of mind that if left alone creates many problems.
"Yet I am always with you; You hold me by my right hand." Psalm 73:23 NIV
When reference is made in the scripture to the Lord holding our hand, it touches a chord in my heart. I feel the spark of God's love traveling to my inner being. He is an intimate God and wants us to take advantage of His compassion. When we are lonely we can go to Him to and share a relationship like no other. He is there for us in our season of loneliness.
Loneliness for God
"Turn to me and be gracious to me, for I am lonely and afflicted." Psalm 25:16 NIV
"Turn thee unto me – Rather, the Hebrew means: "look upon me." The idea, however, is that the face of God was, as it were, turned in another direction, or that He was not attentive to him; and he prays that He would turn and behold him; that He would see him in his trouble." Bible Hub
David is where we are sometimes. He felt like God had turned His back on him and was not listening. Our dealings with humans does not generally teach us to trust therefore we question God in His reliance. After all, He is God and we think we are not important.
Ever feel like God is far away? In times of loss we sometimes wonder if He is there or listening to our prayers.
"So do not fear, for I am with you; do not be dismayed, for I am your God. I will strengthen you and help you; I will uphold you with My righteous right hand." Psalm 41:10 NIV
We need to remember not to rely on our feelings but what the Bible teaches us about God, who He really is. He is true to His Word.
Example of Loneliness in the Bible
"At my first defense, no one came to my support, but everyone deserted me. May it not be held against them. But the Lord stood at my side and gave me strength, so that through me the message might be fully proclaimed and the Gentiles might hear it. And I was delivered from the lion's mouth. The Lord will rescue me from every evil attack and will bring me safely to His heavenly kingdom. To Him be glory for ever and ever. Amen" 2 Timothy 4:16-18 NIV
"Roman law typically gave prisoners a preliminary hearing before a full trial. In Paul's case, in this trip through the legal system, he made his defense without his fellow believers there for support. This was likely due to the fact that Christians were targeted for persecution by Nero. Following a series of fires in Rome in the summer of AD 64, Christians were blamed. Given the political climate of that time, anyone who stood by Paul at his first defense would likely have been jailed along with him. Paul seems to understand this, and instead of bitterness, he offers forgiveness." Bible.Ref
Paul faced a hearing without anyone to defend him. They all disappeared for one reason or the other. Therefore, where did he place his trust and security? He was alone, facing possible death for witnessing about Jesus Christ. He held his ground because of His source.
Biblical Encouragement for Season of Loneliness
"Who shall separate us from the love of Christ? Shall trouble or hardship or persecution or famine or nakedness or danger or sword?" Romans 8:35 NIV
When we are suffering from loneliness, it is difficult to think that something seemingly simple can actually take the place of what we are feeling. That is what God's love and comfort can do. Remember, He is not like us and His promises are powerful because He is powerful. His Word says nothing can separate us from the love of Christ.
"The Lord Himself goes before you and will be with you, He will never leave you or forsake you. Do not be afraid; do not be discouraged." Deuteronomy 31:8 NIV
God in all His power and love is there when you are lonely. He will never leave so be encouraged.
Prayer in the Season of Loneliness
"Answer me when I call to you, my righteous God. Give me relief from my distress; have mercy on me and hear my prayer." Psalm 4:1 NIV
This prayer is when Absalom's men were pursuing and surrounding David. bibleref.com He is asking God to relieve him from this situation because he has confidence that God will answer him as in the past. God is pleased when we go to Him in prayer for our needs. Loneliness is a need and we should allow God to help us overcome it.
"Listen to my words, Lord, consider my lament. Hear my cry for help, my King and my God, for to you I pray. In the morning, Lord, you hear my voice; in the morning I lay my requests before you and wait expectantly." Psalm 5:1-3 NIV
We can see throughout David's life that He frequently went to the Lord for guidance. He knew and trusted that He was reliable therefore He went to the Him every morning for his strength.
Ways to Help Loneliness
"Rejoice always, pray continually, give thanks in all circumstances; for this is God's will for you in Christ Jesus." 1 Thessalonians 5:16 NIV
Prayer is always a good way to help us in our loneliness. It brings us into a relationship that is always for our best. We know how much we appreciate true friends in this world. How much better is communicating with someone whose love is perfect?
"For the Word of God is alive and active. Sharper than any double-edged sword, it penetrates even to dividing soul and spirit, joints and marrow; it judges the thoughts and attitudes of the heart." Hebrews 4:12 NIV
So often we forget that the Bible is unlike any other book in existence. Books can be powerful but there are none that can accomplish what God's Word can. Look at people around you that are Christians and observe the changes that have come about in their lives. It can do that for all of us in any circumstance.
"A father to the fatherless, a defender of widows, is God in His holy dwelling. God sets the lonely in families, he leads out the prisoners with singing; but the rebellious live in a sun-scorched land." Psalm 68:5-6 NIV
God wants His people to enjoy community and we can find friendship with other believers to enrich our life. That is why it is important for us to reach out in our church to worship God together with others. This will help us in our loneliness and receive a blessing at the same time.
Everyone is lonely at one time or another but when it begins to take over, we need to address it and find solutions in God's Word so our lives can have joy again. God wants our time to be enriched in His love. If there is something you would like to add to help in this discussion, please comment.