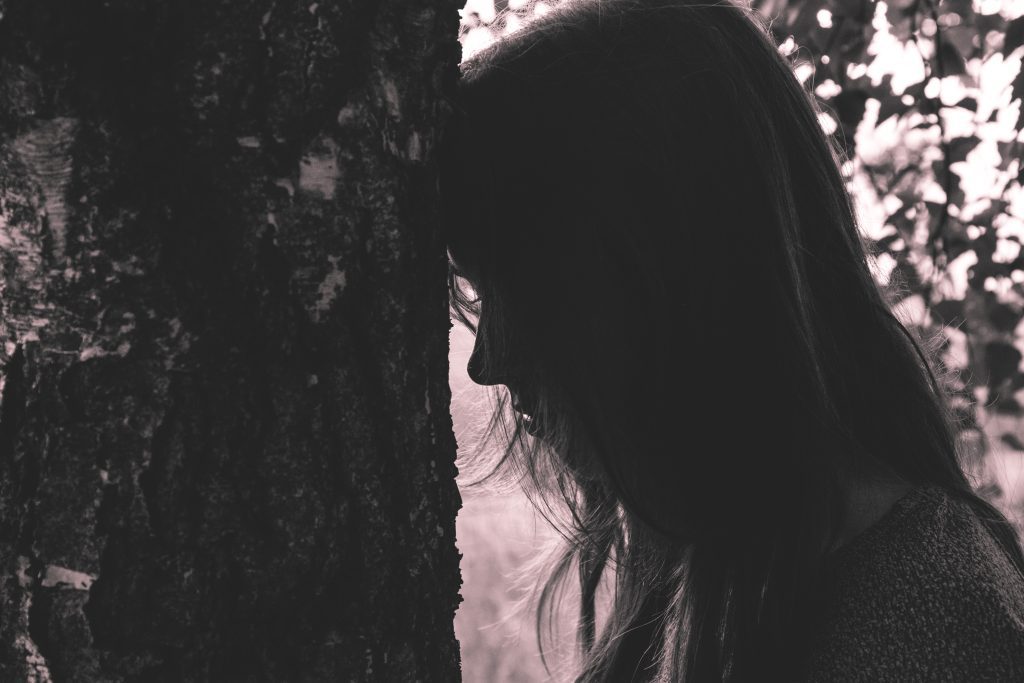 The definition of trust according to the KJV Dictionary is : "Confidence; a reliance or resting of the mind on the integrity, veracity, justice, friendship or other sound principles of another person." Do we apply this when we trust in God?
That's easy for us to think about in our life because so much depends on trust in our relationships. These are attributes we all desire. Without trust, there is no relationship.
Do we think about the reasons that God is trustworthy? In normal circumstances, this may come easier, but when going through trials we may not look at God in the same way. We can become blind to who He is.
God is rich in His attributes. There are the ones mentioned in the definition plus many more. In this post, we will discuss only a portion of them, mainly the ones that may come to mind first when we are hurting and placing our trust in God.
God is Powerful
Jeremiah 32:17 "Ah, Sovereign Lord, You have made the heavens and the earth by Your great power and outstretched arm. Nothing is too hard for You." NIV
First in this verse, Jeremiah recognizes that God is in control of everything. He is not new to the ways of God. This gives crediability to what God's nature truly is, therefore Jeremiah has trust in God.
He sees the witness of God's mighty power in the creation of nature and knows this is no small feat. He marvels at its beauty and knows that God can do everything.
When we look to God, do we see that He is all power and can help us overcome any obstacles? We have access to that power as Christians.
Ephesians 6:10 "Finally, be strong in the Lord and in His mighty power." NIV
Praying to God and asking for His strength is more than just words. It can give us the relief we need.
God is All Knowledge
Psalm 139:4 "Before a word is on my tongue You, Lord, know it completely." NIV
Remember when we were kids and thought our mother had eyes behind her head? That wasn't exactly having all knowledge yet it did display a certain kind. God has the knowledge of what is going on in the past, present and future. He doesn't have to remember. It's there.
With such a vast knowledge, surely we can trust in God because He knows how and when to answer us. As humans we have a tendency to think given a little time, we can figure out. Why not save time and depend on an all knowing God?
Stressful situations have a tendency to steal our concentration. Our thoughts can be chaotic and random. Pausing for one moment to quieten our mind and direct it to the Lord can help our thoughts. Trust in God.
God is Righteous
Deuteronomy 32:4 "He is the Rock, His works are perfect, and all His ways are just. A faithful God who does no wrong, upright is He." NIV
Wow. What a verse to refresh our trust in God. Who else has these attributes? Or even one of them. He is referred here as the "Rock". According to Matthew Henry's Concise Commentary, this is the first time "Rock" is used in scripture. God is solid in all His attributes.
We know from the Bible that God is righteous. At every turn, we are admonished to be in right standing with Him by obeying what His Word tells us. Everything in the Bible points to God's righteousness. He is opposed to sin in any form and cannot even gaze on it.
His righteousness is important because we know we can trust His decisions. No ulterior motives here. Its strickly for our best.
God is Faithful
1Thessalonians 5:24 "The one who calls you is faithful, and He will do it." NIV
There are many of God's people that tell of His faithfulness in scripture. The one above is from Paul. After becoming a follower of Christ Jesus, Paul experienced one trial after another. He trusted in God and these are his words of encouragement to other believers. God did not always take the trial away. He gave Paul the strength to get through it.
2 Timothy 2:13 "If we are faithless, He remains faithful, for He cannot disown Himself." NIV
This is not usually the way we think as humans. Who wants to be faithful to someone who is not? That steps on every part of our self esteem. Here we see what faithfulness is. God is the source of every good and perfect attribute. He remains faithful to us even in our unfaithfulness.
God is Love
1 John 4:16 "And so we know and rely on the love God has for us. God is love. Whoever lives in love lives in God, and God in them."
We as humans look on this attribute as the most important one because our need for love is so great. I don't think any of God's attributes overshadow the other. In this verse we see how important it is to God for us to love.
As we are reaching out to God, love is usually is the first thing we think about. Knowing He loves us is a driving force to seek Him. The comfort it can give us is beyond anything else we can experience. God's love gives us the assurance that we are ok. His love is unconditional and this helps build our trust.
God is Personal
Psalm 34:17-18 "The righteous cry out, and the Lord hears them: He delivers them from all their troubles. The Lord is close to the brokenhearted and saves those who are crushed in spirit." NIV
Some people who believe in God do not think He is interested in us personally. In many verses we see God wants to be a part of our lives. In the above verse, we read that the Lord hears the cries of His people. He doesn't stand to the side and let us figure it out. He is willing to share His wisdom to help us in times of trial.
When we are hurting, God wants us to come to Him and share our burden. He is a personal God and wants us to have a relationship with Him. He wants to be our Father.
Trust in God
These are a few of the reasons why we can trust in God when we are hurting. Refreshing our memories of who He is can increase our faith in a God who loves and cherishes us. A study on this subject can give us food for thought when we are down and increase our trust in God.
If you have things to add about God's attributes, please feel free to comment.
.